★★★★★

3 months ago

Had a wonderful experience at Alan Mance Motors. Ahmed and his team gave us exceptional service both with sales as well after sales. Highly recommend ...

★★★★☆

a year ago

Really helpful staff. Received a great deal on a new city runabout. Happy with the sales rep and the new car. Room for improvement would ...

★★★★★

2 weeks ago

Hi. Guys I've always been happy with Alan mance service first it was Matt them Mark as service manager I've had nothing but experience with ...

Bilal Kifayat Ullah

117 review

★★★★★

a year ago

Very quick,fast and friendly customer service... One of the best dealership in western suburbs... Cheers

★★★★★

6 months ago

Great Sales team led by Peter P. I purchased a bargain used car (Captiva 2013 model nearly new believe it or not).and Peter bent over ...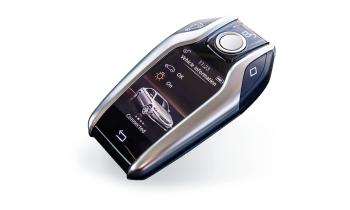 Schedule Your Appointment Today
Your Automotive Repair & Maintenance Service Specialist